Last year, I ran a successful crowdfunding campaign as a writer. I'd never done anything like it before. I was nervous about doing it; I was afraid I'd embarrass myself or fail. It turned out to be a great experience. It was a lot of work, but it was worth it. These are five tips that I believe were essential to my success.
Be realistic about the actual cost of your project and how much you can expect to raise.


I was writing a novel, but I focused in on a specific component of completing it — a research trip. Looking over all the expenses of such a trip, I decided to concentrate on the airfare, because that was the biggest expense barrier for me. I didn't get hung up on lodging, food, ground transportation, etc.
Come up with Good, Better & Best scenarios.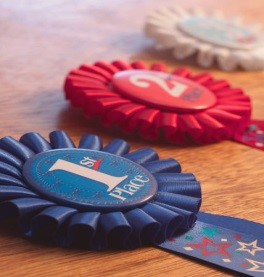 I had some miles saved up, so I knew the bottom line amount I would need to be able to purchase a ticket (my Good figure). I also know the figure I would need to raise to make the trip without my miles (my Better figure), and the figure that would allow me to have a little wiggle room for the unexpected (my Best figure). In my case, it was my Better figure that I set as my initial campaign goal.
Develop desirable and manageable Perks.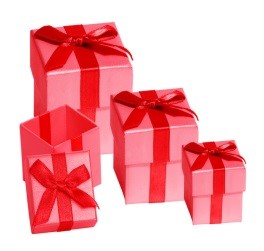 Perks are a critical part of a campaign. They need a personality: humorous, intriguing, exclusive, personal, etc. They have to appeal to your investors and be related to your project. Before you decide on any perk, consider the cost in time and money to create it and to disseminate it. I made sure my perks would be fun and exclusive but also that they wouldn't take a lot of time for me to produce or disperse.
Create a promotion plan that starts at least 1 week before your campaign and runs all the way through it.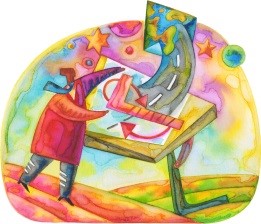 Running a successful crowdfunding campaign takes work and attention every week (actually, almost daily). Before you begin, create a timeline that spells out the promotional activities you will complete each week. Tweeting and posting on FB isn't enough. And when you do tweet and FB, you'll need to do it from multiple angles.
I ran my campaign to coincide with two related, national events: Jewish Book Month and International Day of the Girl. This gave me several outlets and reasons to be talking about my project and connecting it to the interests and concerns of wider audiences.
Secure ⅓ of your funding before your campaign goes live, and ask these investors to make their investment in the first 24 hours of your campaign.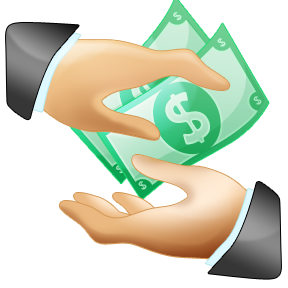 This way, when other people visit your campaign site, they will see immediate success and interest in your project. This inspires confidence and gets people excited. It will also be beneficial to put out the word when you've reached your halfway mark, your ¾ mark, and when you're very close to your goal (that figure was $300 for me) for the same reasons.
Oh, and here's a link to my campaign: Bonni's Crowdfunding Campaign
Good luck!