1. I'm Lazy?
"Too many critics think of historical fiction as flawed and unreliable history, written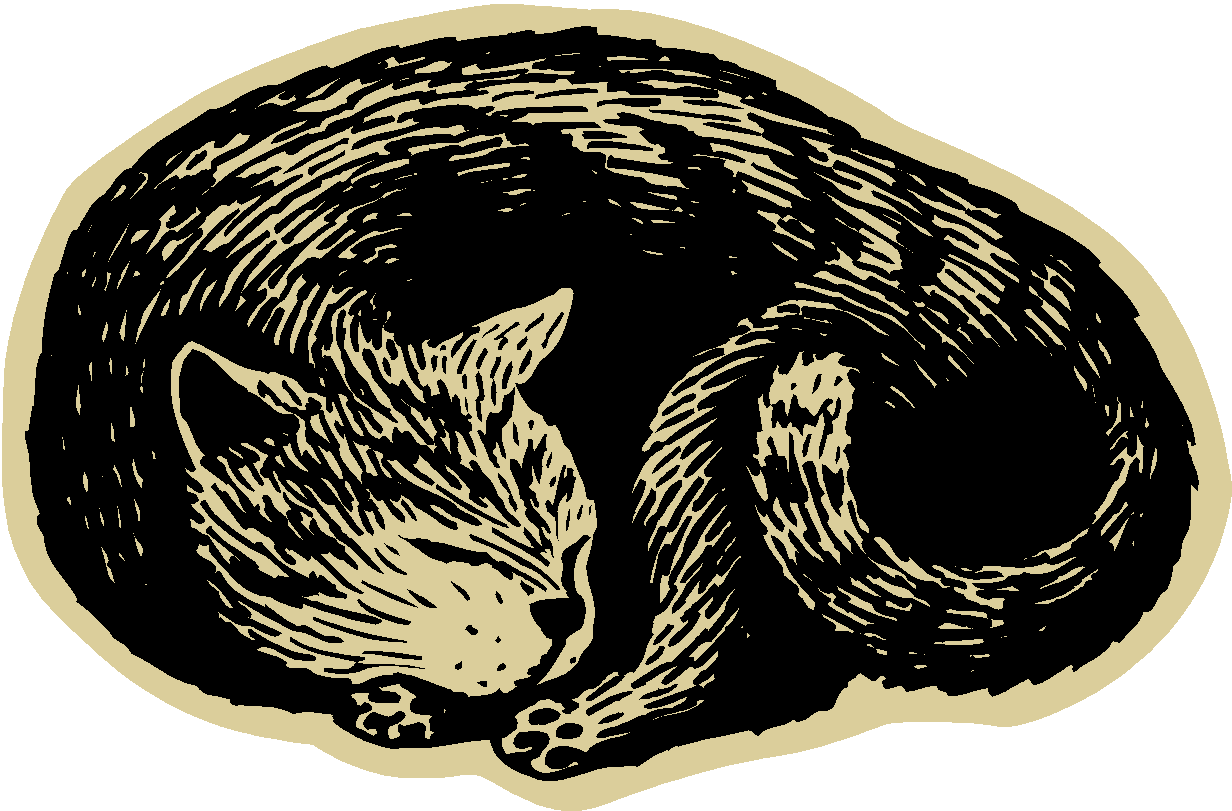 by authors too lazy to check the facts. Others condemn it for being insufficiently imaginative, written by authors too lazy to invent."
from The Women of the Cousins' War by Phillipa Gregory
2. Having inspiration and material before I start writing is less overwhelming.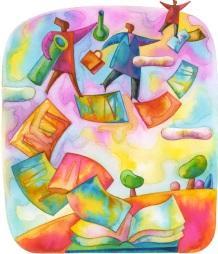 "The thing that most attracts me to historical fiction is taking the factual record as far as it is known,  using that as scaffolding, and then letting imagination build the structure that fills in those things we can never find out for sure."
Geraldine Brooks
3. I'm a time traveler.
"I have always regarded historical fiction and fantasy as sisters under the skin, two genres separated at birth."
George R. R. Martin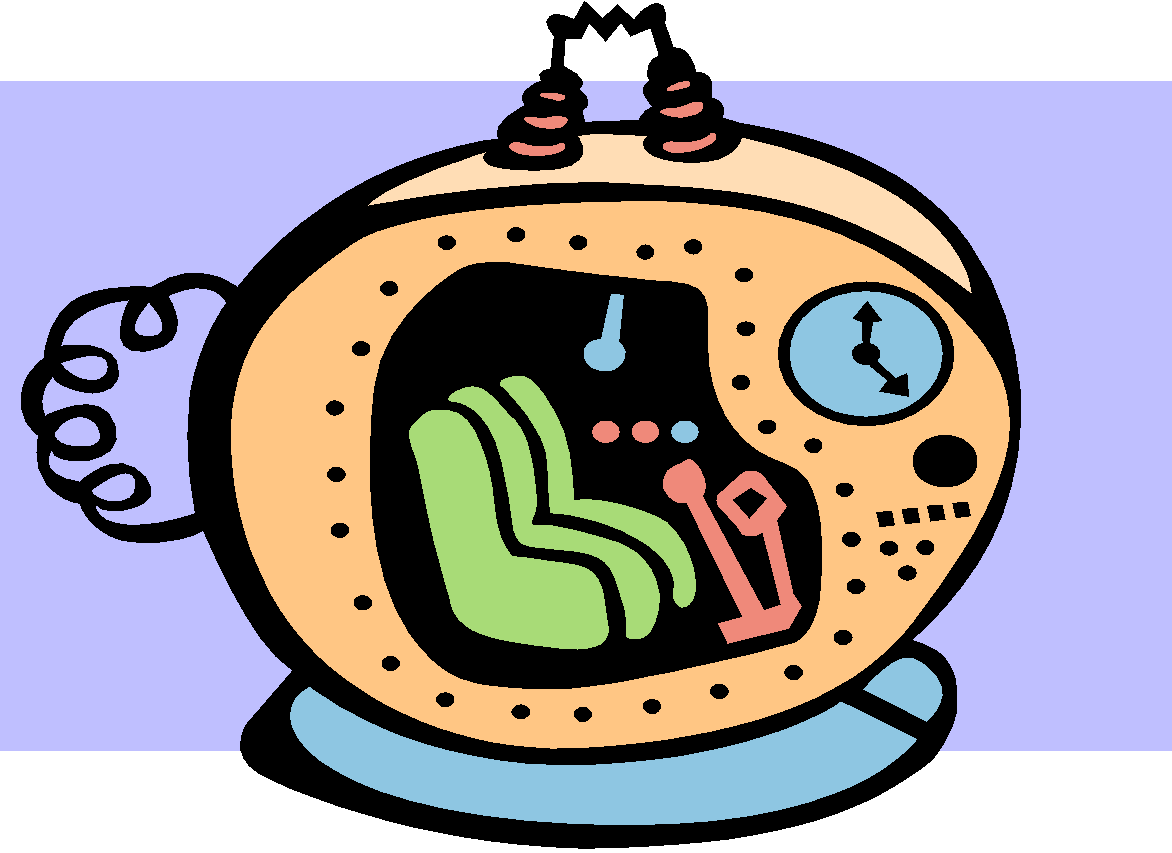 "One thing I like about historical fiction is that I'm not constantly focusing on me, or people like me; you're obliged to concentrate on lives that are completely other than your own."
Emma Donoghue
4. I don't believe everything I read.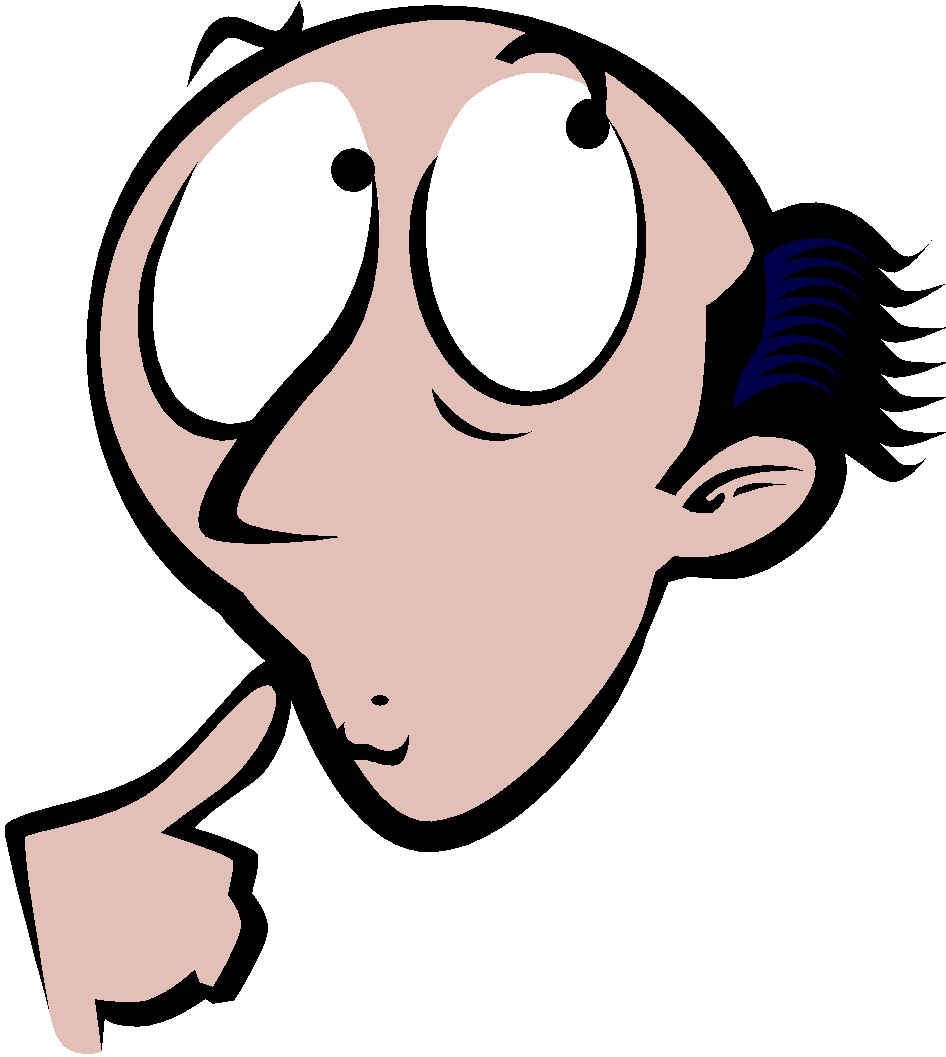 "Readers have this mistaken sense that history is a science, that it's set in stone, not recognizing that it is itself an art of interpretation."
Phillipa Gregory
5.  It feels important.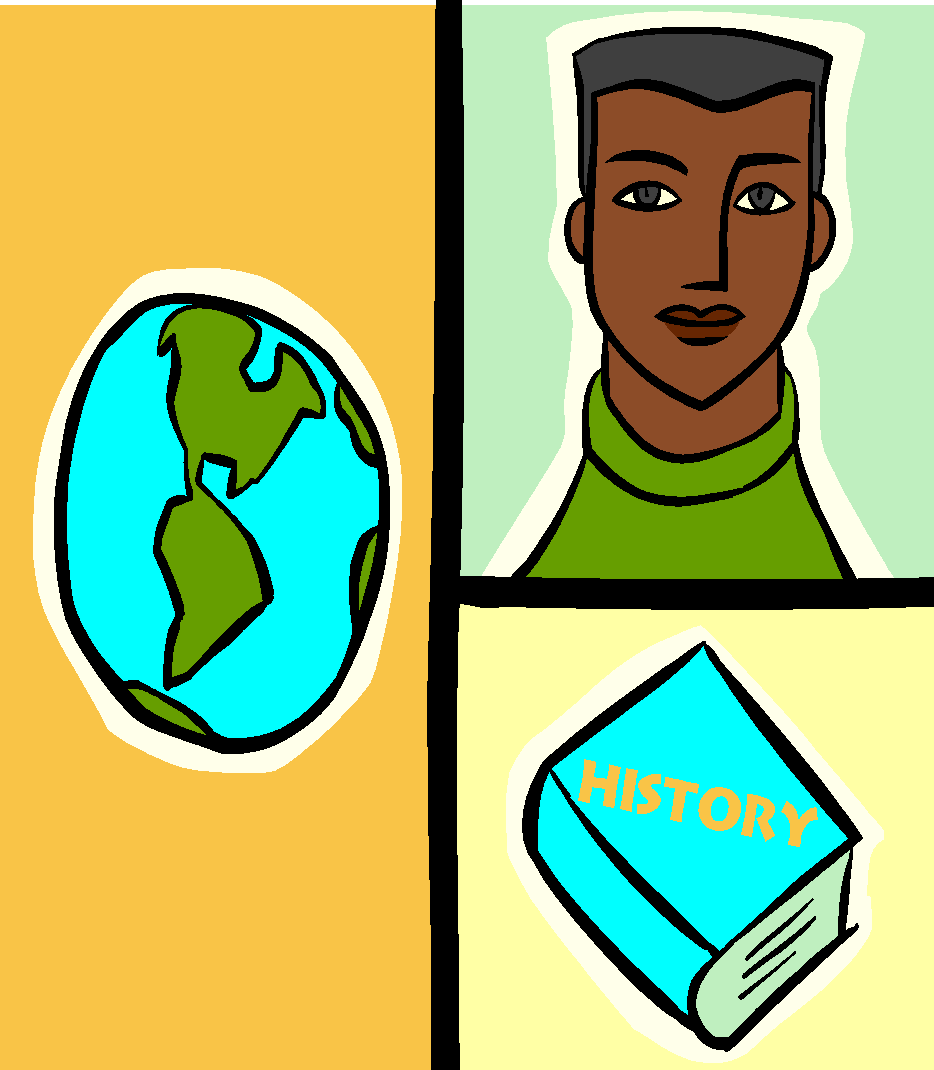 "At the end of a movie when it says, "Based on a true story," that is somehow very important to the audience. There's a feeling it has more weight than something that was wholly fabricated."
Kate Taylor 
6. I don't like too many rules.
"I'm really struck when I speak to other historical novelists how we all have privately invented the rules we all individually obey. They're often similar [but] there's also incredible discrepancies."
Phillipa Gregory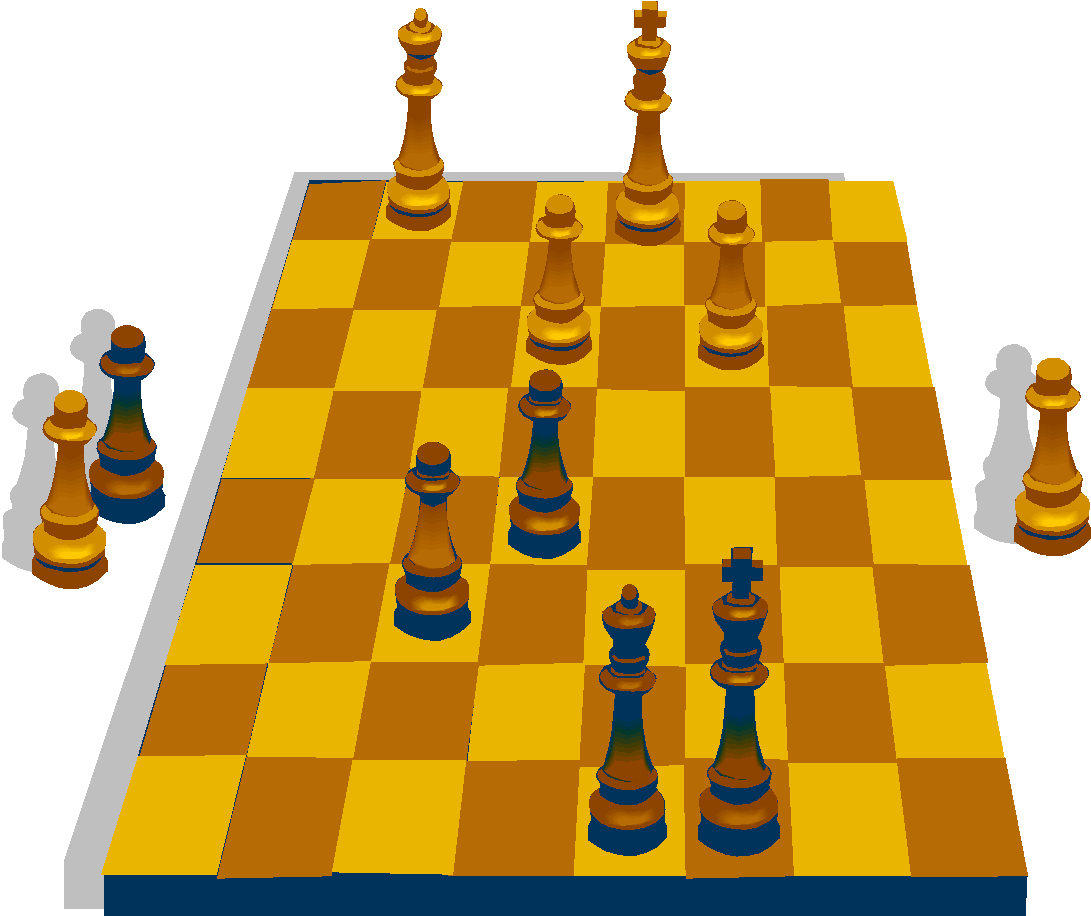 "The one duty we owe to history is to rewrite it."
Oscar Wilde
7. I admire forensic psychologists.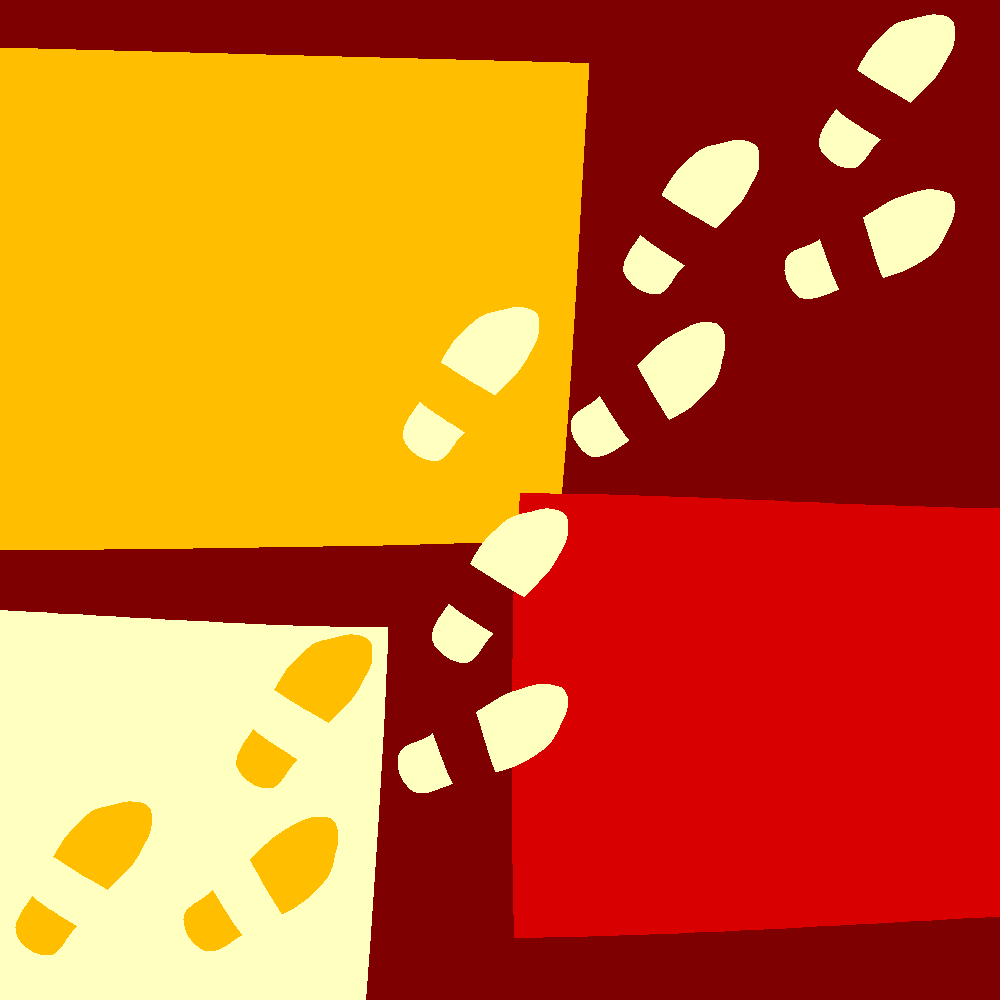 "I know I'm writing fiction, but it feels like doing a reconstruction, as if you were the police doing a crime scene. We know that person was here, we know they end up over there. Why would they do that? Who would have been with them? What were they feeling?"
Phillipa Gregory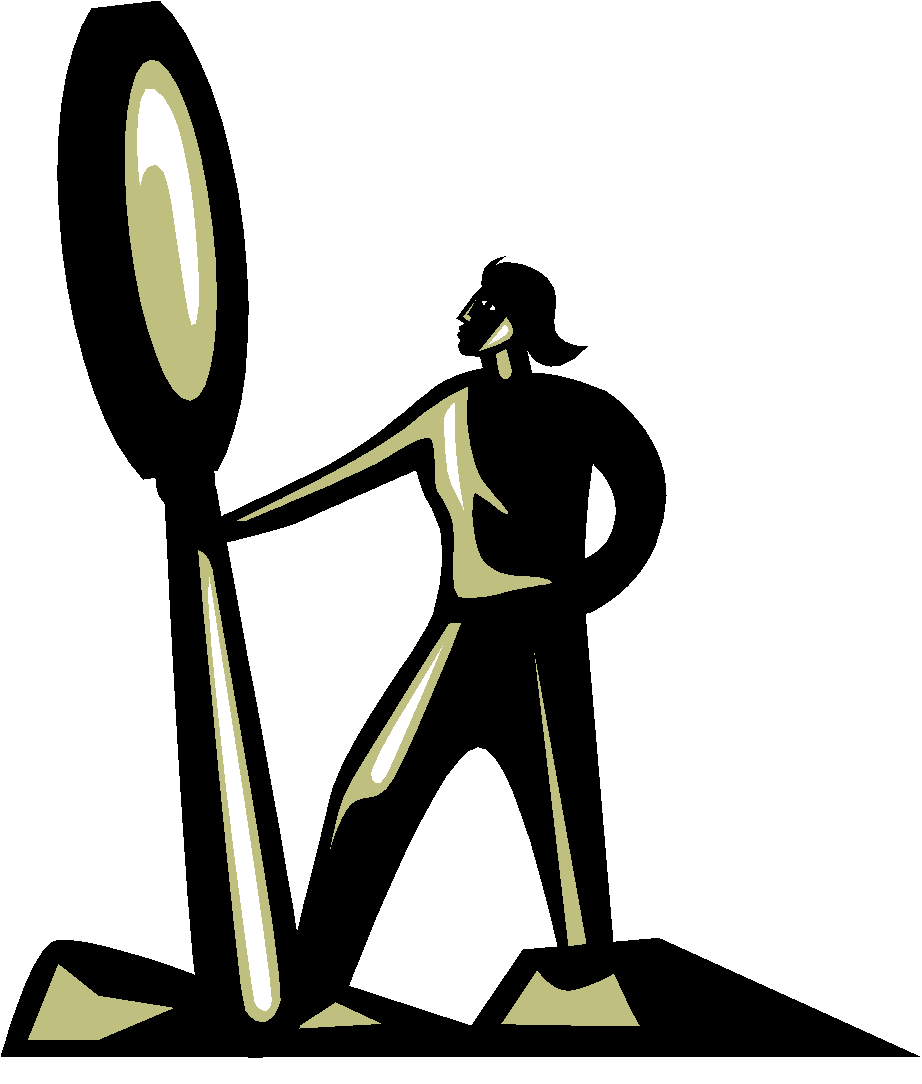 8. I like to know how the story ends.
"As much as I love historical fiction, my problem with historical fiction is that you always know what's going to happen."
George R. R. Martin